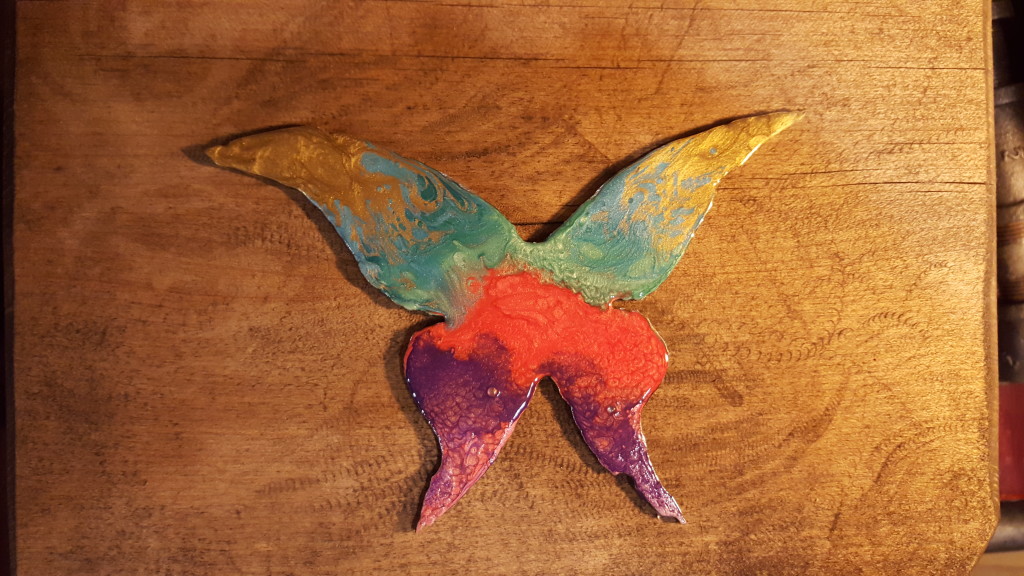 Tatum loves to paint and create. With the help of her dad – Mark – She has several metal shapes that she paints either in her own design or with custom colours selected by her clients.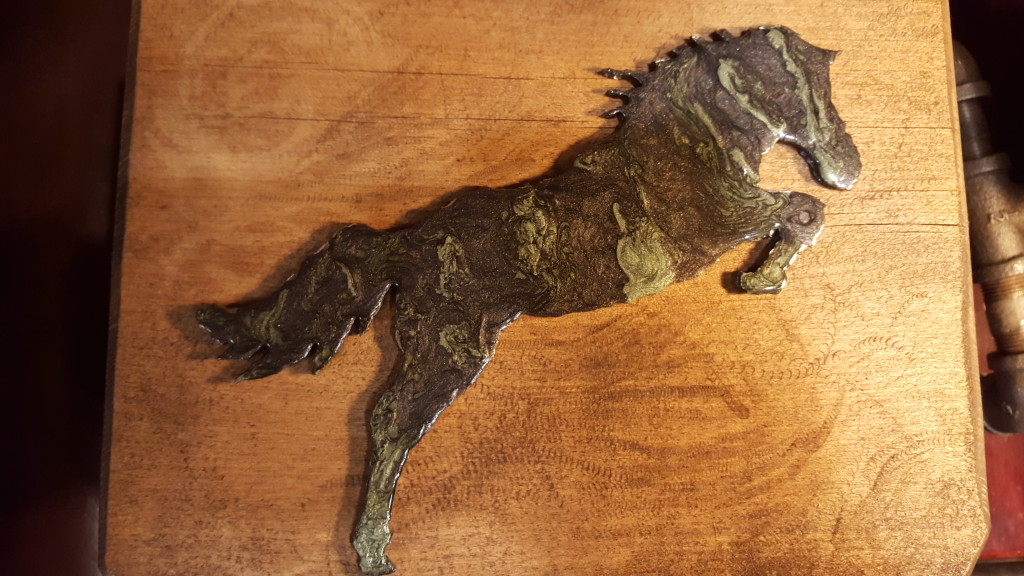 With the help of her mom – Ruth – she is experimenting with different paints, techniques and styles to create one of a kind pieces that can be used to decorate any space!
I hope you like what Tatum has created. Have a look at some of her current designs: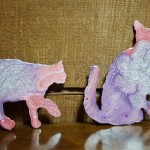 Want one of your own?
If you would like one of these pieces or you would rather imagine your own piece of artwork, let Tatum create it for you! Contact Tatum by email or Download her flyer here.